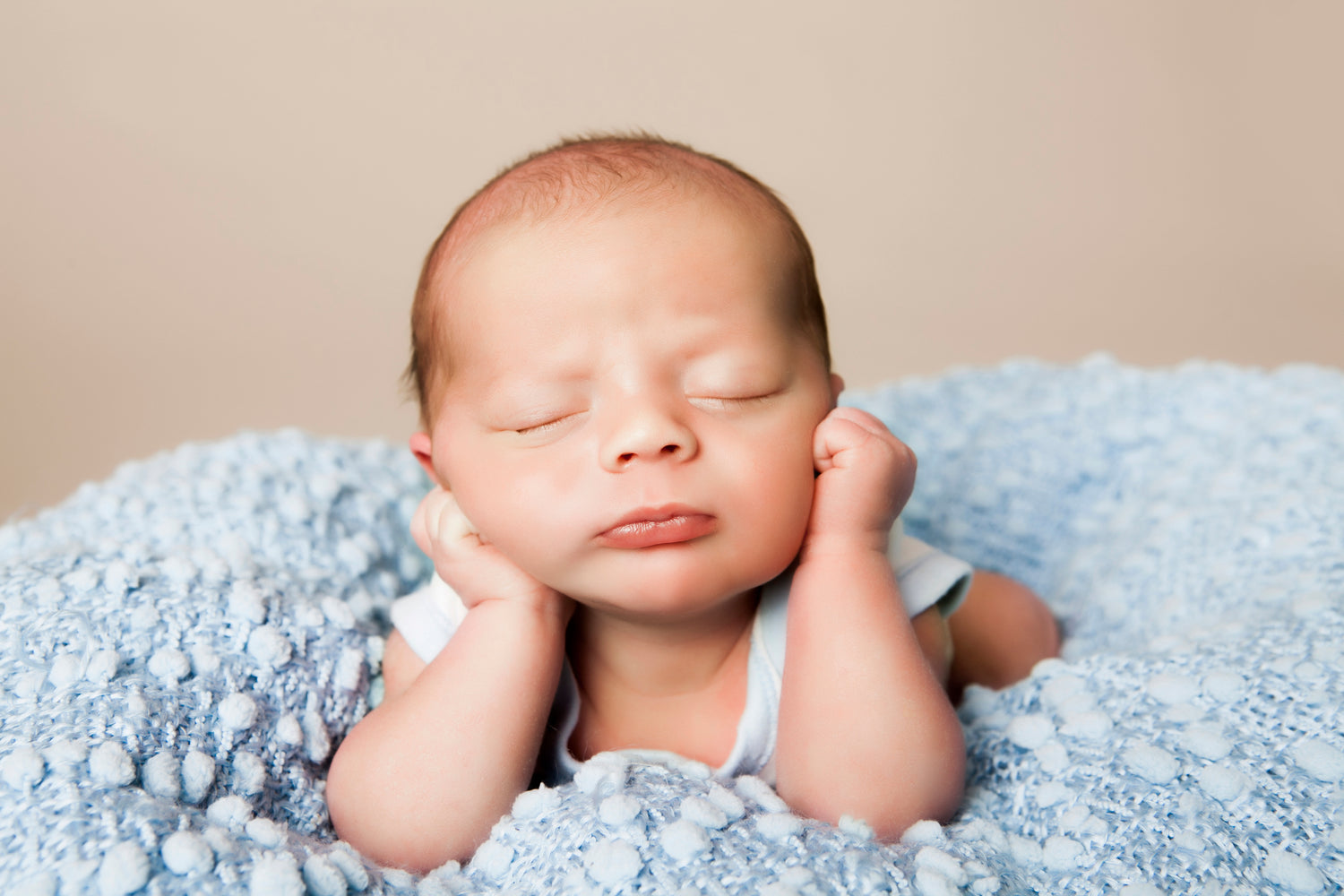 Newborn Photography
We are delighted to have joined forces with the amazing Jenny McCarthy of PhotosbyJen here at Baby Elegance. Jenny has set up a cozy mini studio in our Dundrum and Blanchardstown stores especially for newborn photo-shoots.
These in store shoot days are an amazing opportunity for you to get some beautiful photographs of your new bundle of joy while they are still so tiny. Jenny's experience in newborn photography is second to none; there's no doubt as to why she has been referred to as the 'Baby Whisperer' on so many occasions. A newborn photo session with Jenny will leave you with incredible images of your little one to treasure forever.
Newborn Package €195
What's included

A 45 minute in-store photo shoot at Baby Elegance (Please note, an in-store shoot is suitable for one baby/toddler at a time. No sibling or parents photos can be taken during the shoot)2 professionally mounted 6×8 prints, signed by Jenny McCarthy

(Further options are available, including digital images, glass blocks, framed pieces, albums and additional gift prints – a perfect gift for family and friends.)
How it works

You can book your appointment using the booking system below. Just select a date and time from the store schedule.

A non-refundable booking fee of €50 is required at time of booking.Please arrive to the store at least 15 minutes prior to your appointment, with your baby fed, if possible.

Each shoot takes up to 45 minutes. During this time, Jenny will take some amazing photographs of your baby while you can relax on the couch or have a look around the store.

For twins you would need to book 2 back to back slots due to the time the shoots take to capture 2 bundle of joys together.

This overall cost will be €390 for twins.

The balance of €145 will be required on arrival.Your images will be available to view on a password protected online gallery approx. one week after your shoot.

You can order your 2 inclusive prints and any other additional items through your online gallery.
You can buy a voucher as amazing gift or book a session with PhotosByJen in our Dundrum or Blanchardstown stores!
FAQs
What's the ideal time to have my newborn photographed?

I like to capture little ones when they are between 5 &10 days old. This is when they are most sleepy and can be easily positioned into the gorgeous poses that you would have seen on my Newborn gallery. However, if your baby is already past this stage, it's not too late, I photograph babies of all ages up to approx. 1 year.
What should I bring for my baby?

I like to keep things really simple. I encourage parents to bring along a couple of white babygro's & vests to begin with. But there is nothing more adorable than just your baby's skin, which is why I photograph them without clothes. There is no fear of baby getting cold as I keep the studio nice and warm so that your baby feels comfortable and cozy. If you have any items that have special or sentimental meanings, such as blankets or teddy bears, please feel free to bring them along.
How do I receive my photos?

Your printed photos will be available to collect from the same Baby Elegance Store that you had your shoot in. Individual digital images will be sent to you via a download link.
Can I have my baby photographed with their siblings?

Unfortunately, due to the restricted space in-store, these shoots are just for the babies. I am unable to take photos of the baby with siblings or parents.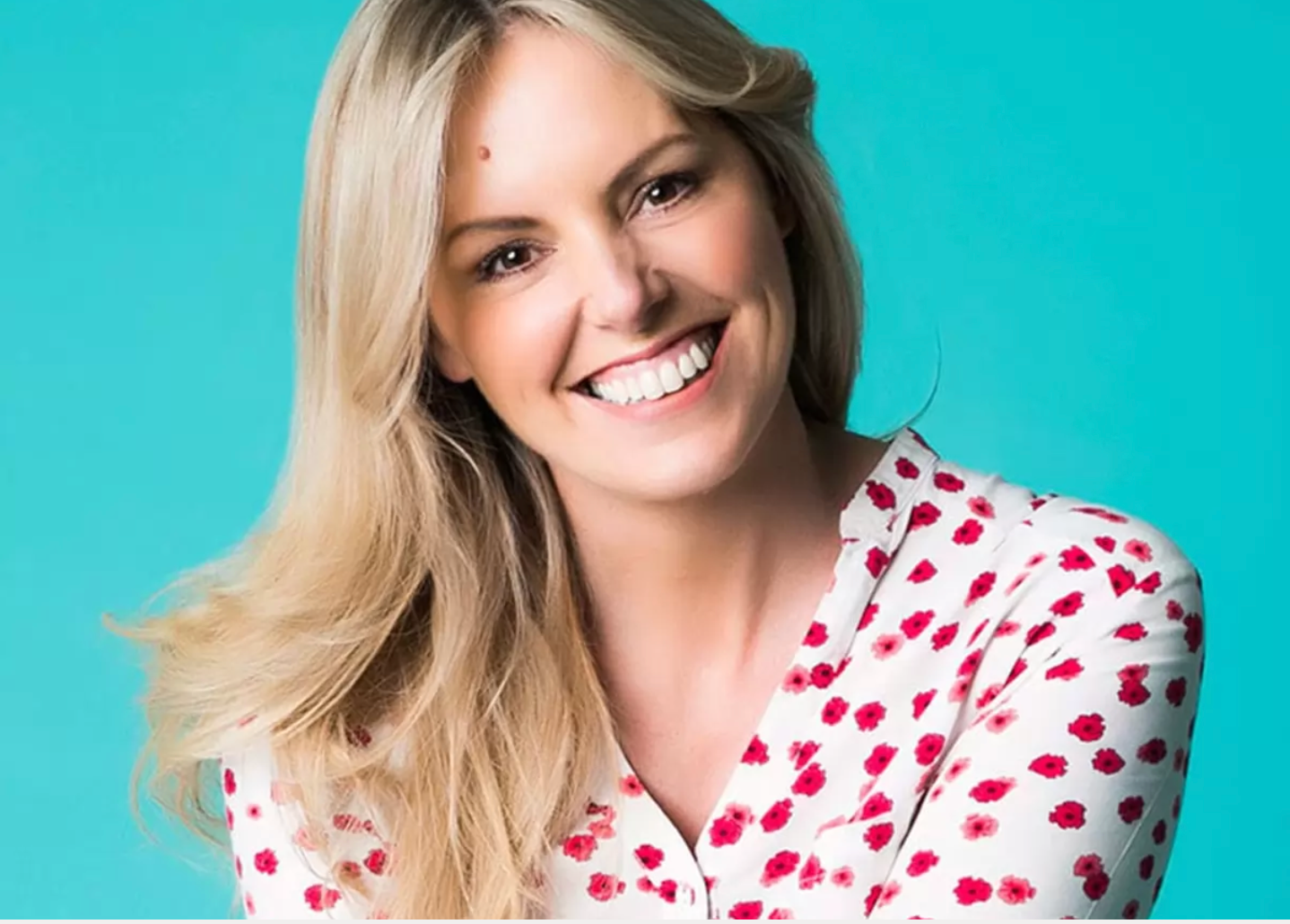 About Jenny
Jenny McCarthy has worked as a portrait and wedding photographer for over 13 years. From her stunning studio in Ballymount, Jenny has built a reputation as one of Ireland's leading photographers. Specialising in newborn photography, she is the first port of call for many new parents who want to capture those tender moments with their new bundle of joy.