Osann Niki Complete car seat
Regular price

£405.00

Sale price

£360.00
Designed to grow with your child, the Niki Complete includes removable inserts made from soft and breathable environmentally friendly fabrics. Its effortless 360 rotation allows for easy accessibility in and out of your car, while the easily adjustable headrest ensures optimal comfort, security, and safety. With the Niki Complete, your baby can remain rear-facing until 105cm or approximately 4 years old, as recommended. As your child grows, the seat easily converts to a high back booster seat that can be used with or without a harness until they reach 12 years old or a height of 150cm.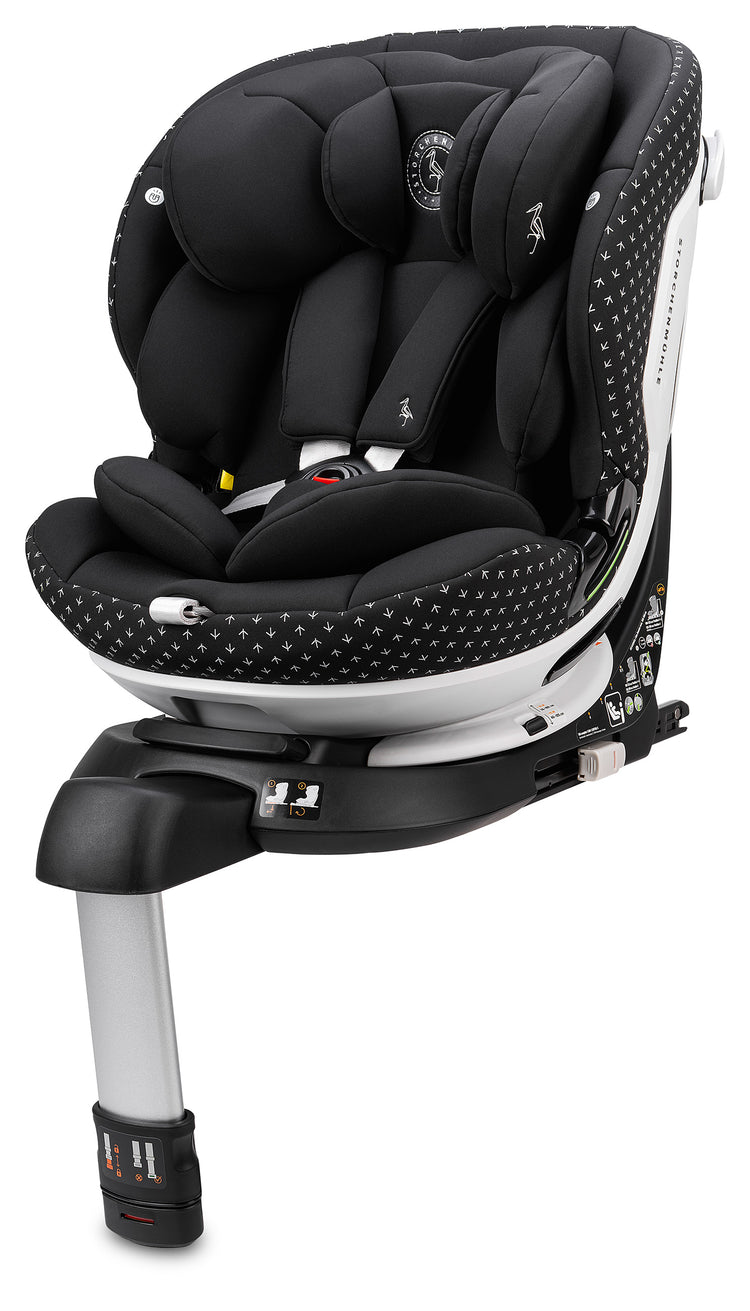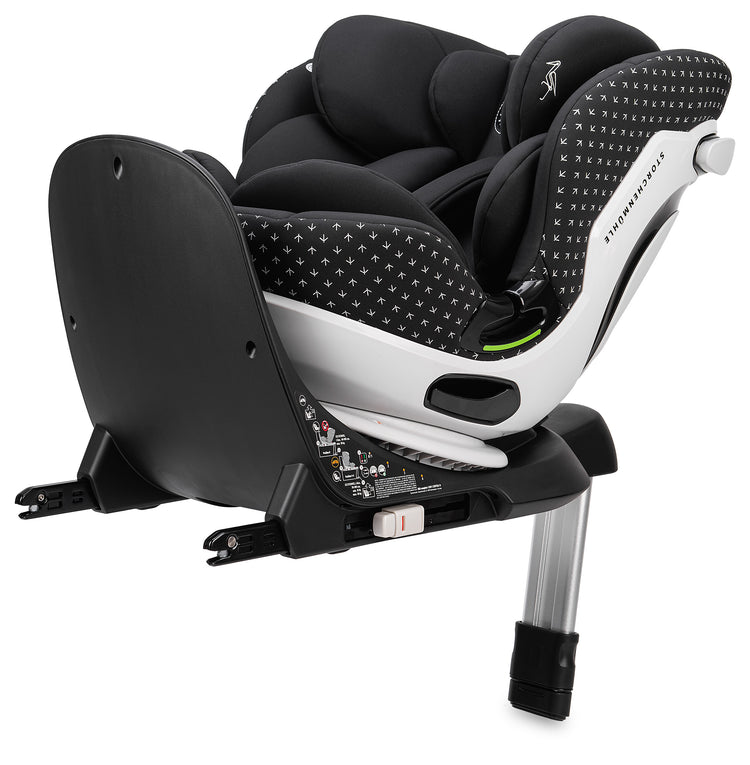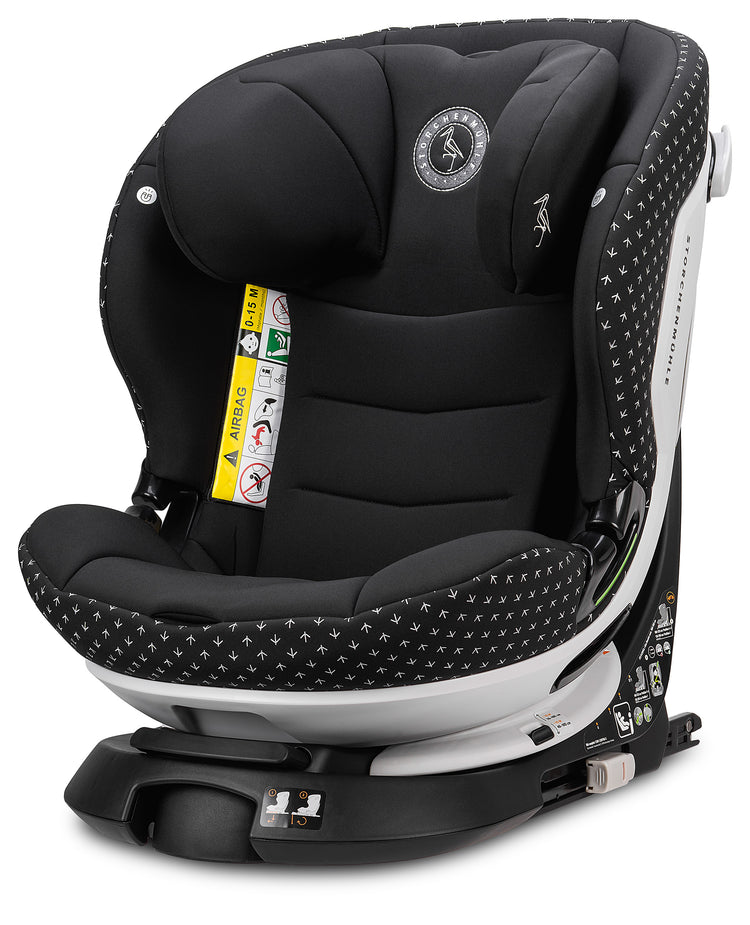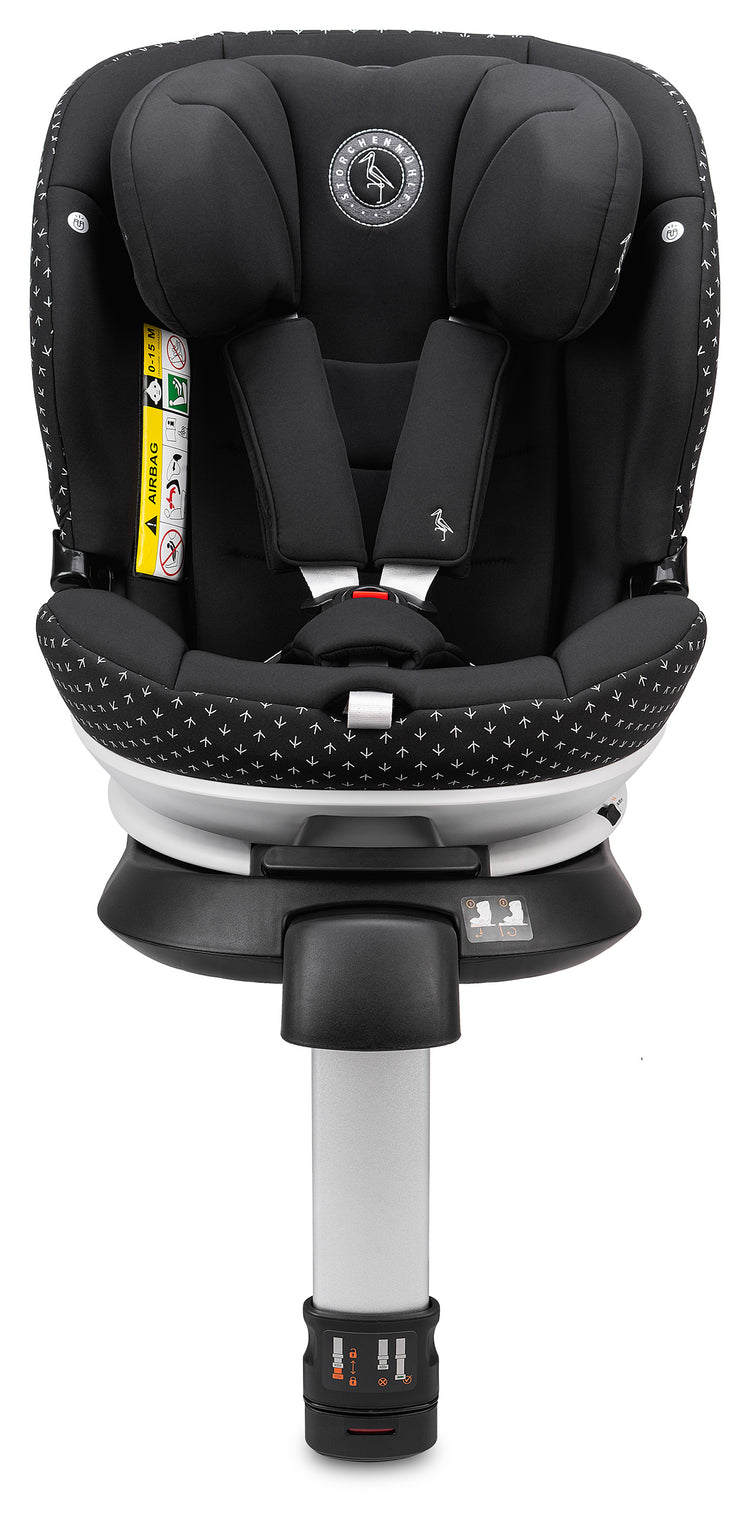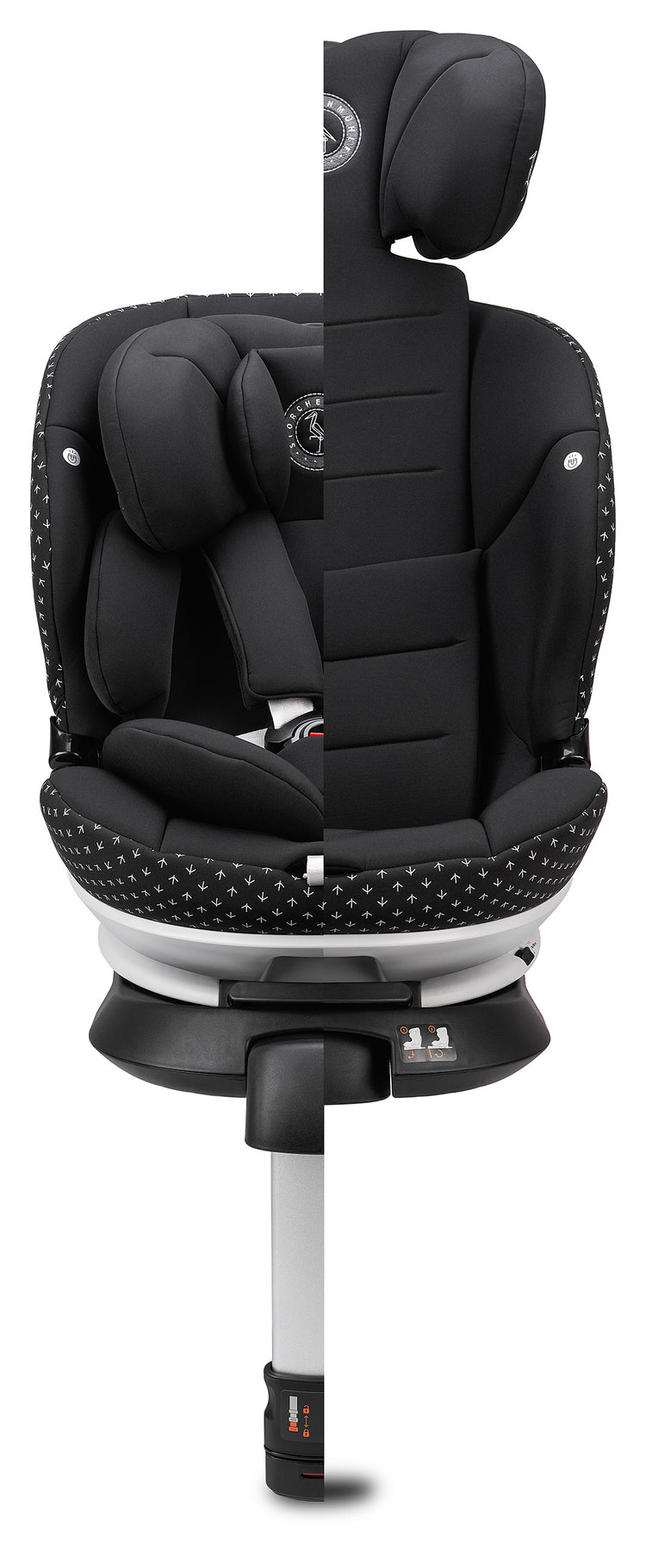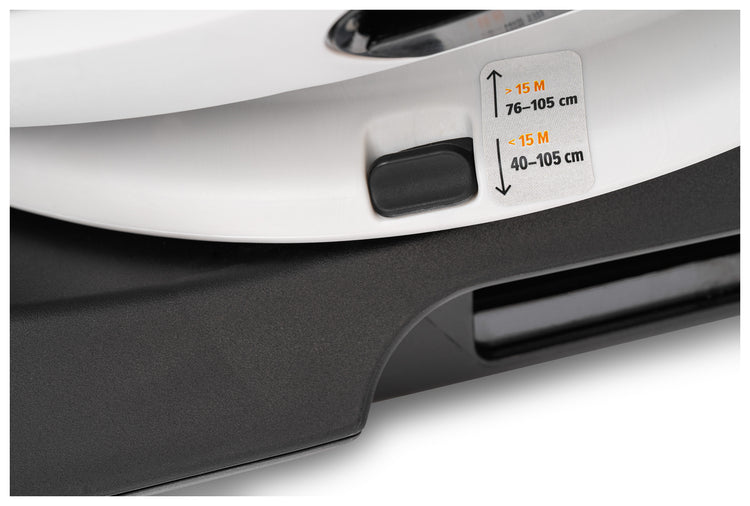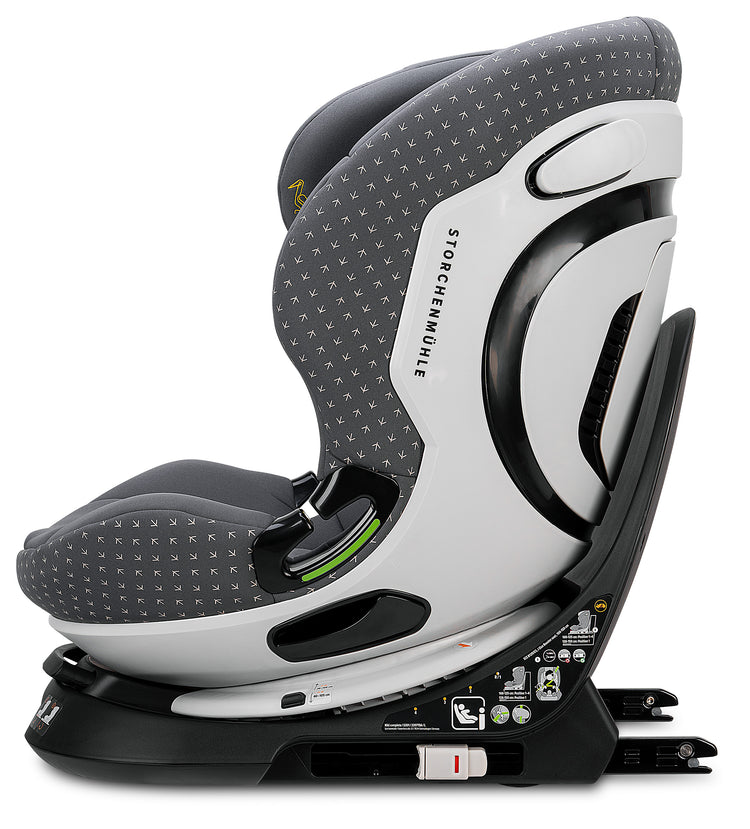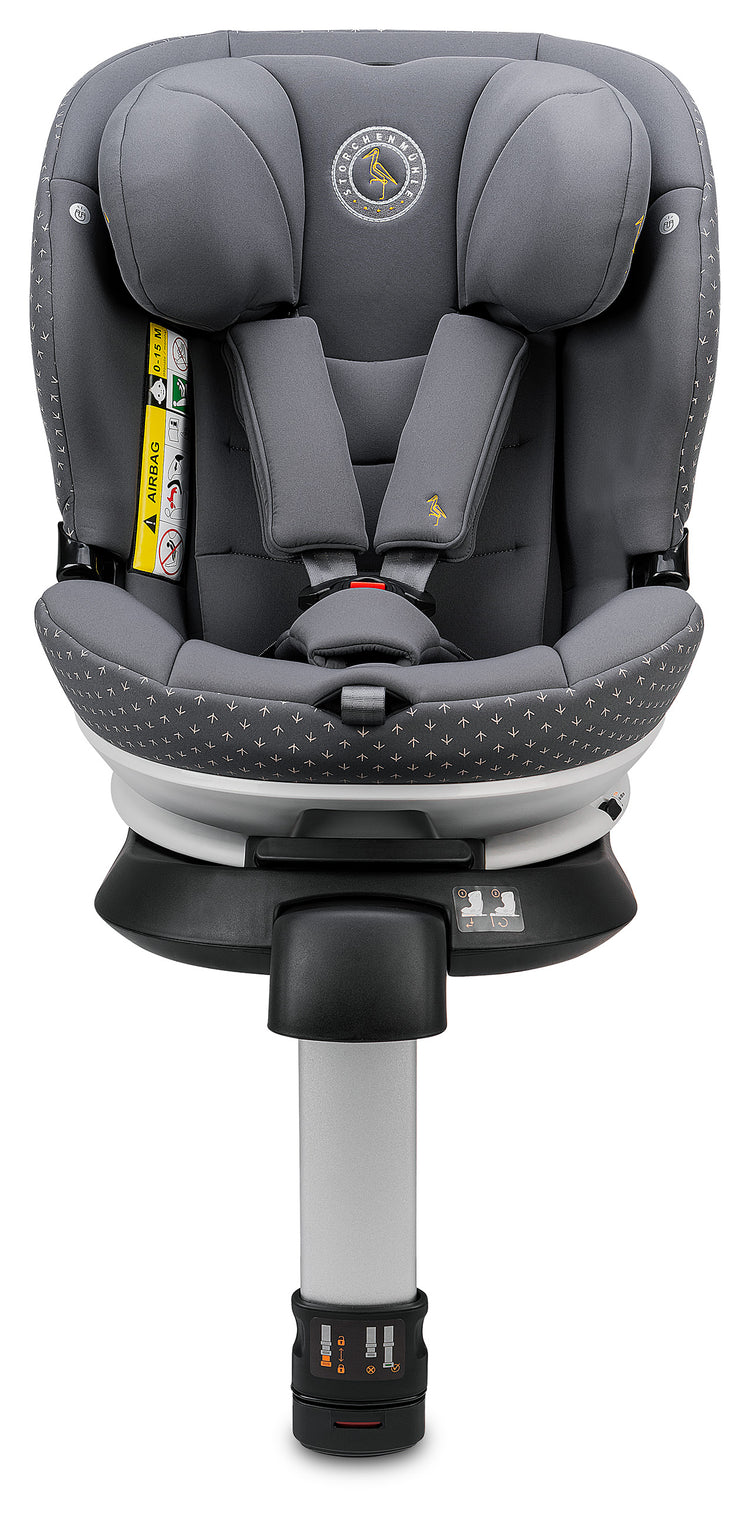 More Information
Description

The Osann Storchenmuhle Niki Complete, is the only car seat you'll ever need. This stylish iSize 360 rotating all-stages car seat offers an impressive array of features, ensuring the safety and comfort of your child from birth to approximately 12 years old.
Features

R129 approved 360 rotating, all stages car seat: The Osann Storchenmuhle Niki Complete is designed to accommodate your child from birth up to approximately 12 years (150cm), ensuring longevity and convenience.

Extended rearward facing mode: Safely keep your child rear-facing from birth to 105cm (maximum 19kg or 4 years old) for optimal protection.

Effortless rotation to forward-facing: Transitioning from rearward to forward-facing is a breeze with the Niki Complete's easy rotation feature.

Isofix and support leg: The car seat is equipped with an Isofix system and support leg, guaranteeing simple and secure installation in your vehicle.

High back booster mode: As your child grows, the seat easily converts to a high back booster, accommodating heights from 105cm up to 150cm.

Retractable support leg: The support leg conveniently retracts under the seat when used in high back booster mode, allowing for easy access and improved comfort for your child.

Adjustable features: Enjoy a customizable fit with a removable newborn insert, 12 headrest positions, and 4 recline positions, ensuring maximum comfort as your child grows.

Optimum side protection: The Niki Complete is engineered with superior side protection to safeguard your child in the event of a side impact collision.

Automatic belt system: The seat features an automatically extending belt system with magnetic holders for shoulder belts, making it effortless to secure your child.

360° rotation: With its full 360° rotation capability, accessing the seat from both sides is convenient and hassle-free. The footplate enhances the rearward-facing rotation and provides extra legroom for your child.

Centrally adjustable harness: The harness is centrally adjustable, accommodating children up to 4 years old.

High-quality recycled fabric: The Niki Complete boasts a soft and breathable outer fabric made from high-quality recycled materials. The fabric features an antibacterial coating called "SILVADUR

™

930," which repels odor-causing microorganisms and promotes cleanliness.

Moisture-wicking seat cover: The seat cover material effectively draws moisture and perspiration away from the body, aiding in temperature regulation and ensuring comfort during journeys.

Sizes & Dimensions

Weight: 13,7kg

External size: W45 x H59-80 x L53,5cm

Seat width: 29cm

Backrest height: 48-72cm

Seat installation: Rearward & forward facing seat
Delivery

Delivery within ROI is free for orders over €30

Delivery to UK is free for orders over £80

For customers in mainland Europe a shipping rate will be applied at the time of ordering.

Our partners for deliveries are DHL & DPD. Please ensure to include your mobile number and email when purchasing to take advantage of their delivery notice services.
Shop With Confidence
Family Business
Here for you and your family
Happy Customers
We're rated 4.5/5 from 800+ reviews