Welcoming a new baby is one of the most special times in life. At Baby Elegance, we'd like to help parents relax and enjoy every precious moment.
So, to make life that little bit easier, you'll find everything you'll need for your bundle of joy in our range of brands and products.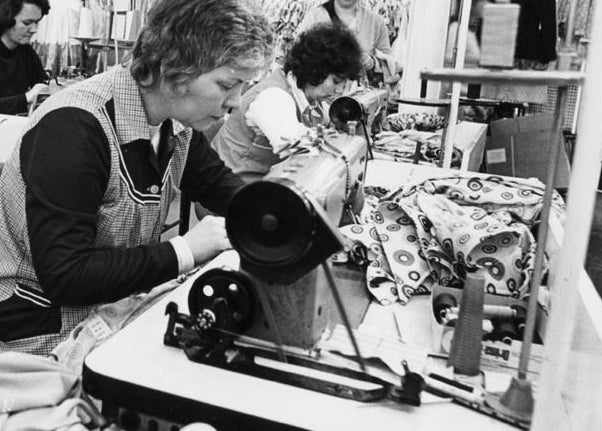 It all began when Tim Costello made his first pair of booties for his baby daughter, Louise from his family home in Dublin. Investing in an industrial sewing machine and textiles from a local wholesaler, he created his first product for Baby Elegance – 'Brogeens'. Little did he know that he had taken his first step in creating a successful business that has spanned over 4 decades!
Five years later, Tim renovated an old church building to his first business premises employing 16 machinists. Production had expanded to include baby mattresses, bedding and clothing and supplying Ireland's top retailers, Roche's Stores, Tesco and over 50 independent retailers around Ireland.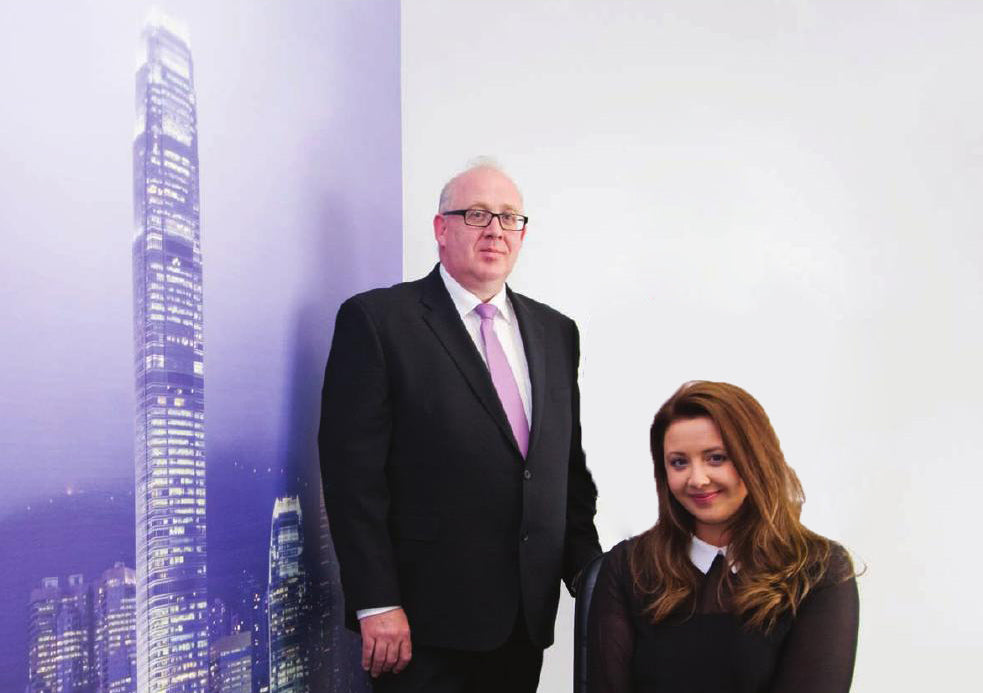 2005 saw his daughter joining her Dad in the business. Baby Elegance grew from strength to strength designing, sourcing and supplying over 400 lines in baby and nursery products.
This is the year that Baby Elegance opened their first retail store to complement their 150+ retailers throughout Europe. Managed by Tim's wife, they currently have three retail stores based in Dublin, Ireland.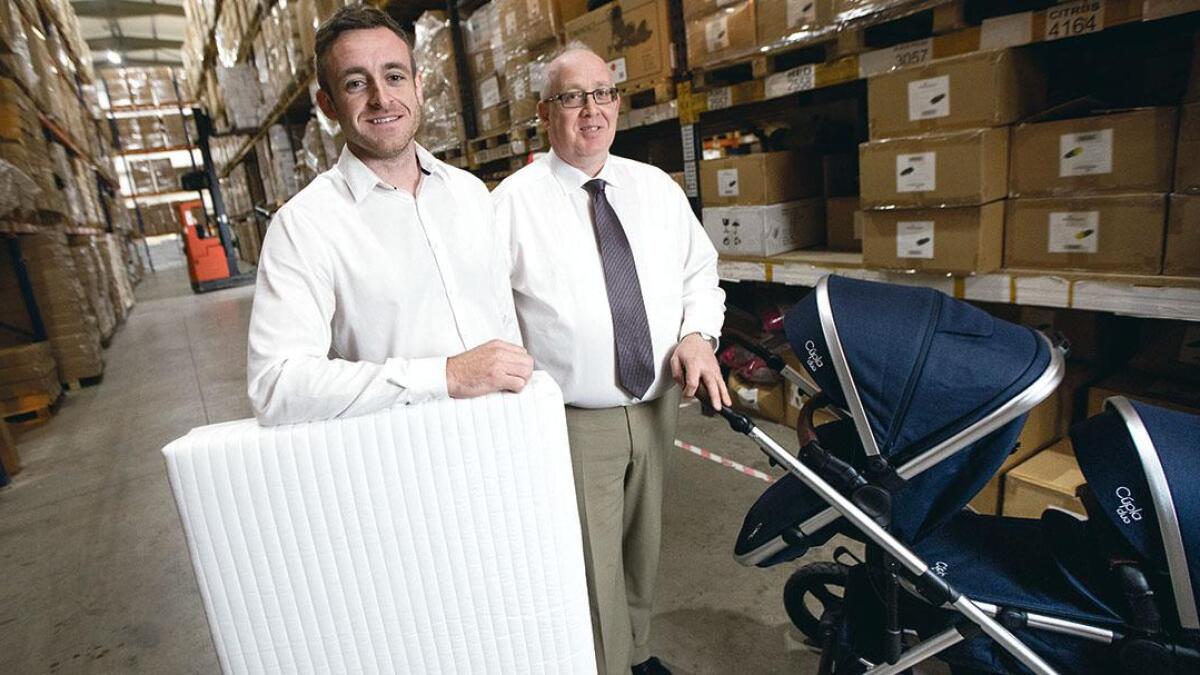 Tim's son then joined the business and they set out to design their very first pushchair to great success. Baby Elegance then began to develop their international business supplying a full range of products to their growing customer base in the UK and Europe.
Today, Baby Elegance is proud to be recognised as one of the UK and Ireland's favourite nursery brands. With over 600 nursery products exporting to UK, USA, Europe and Asia – Tim and family's business venture is now an amazing team of over 40 and growing!